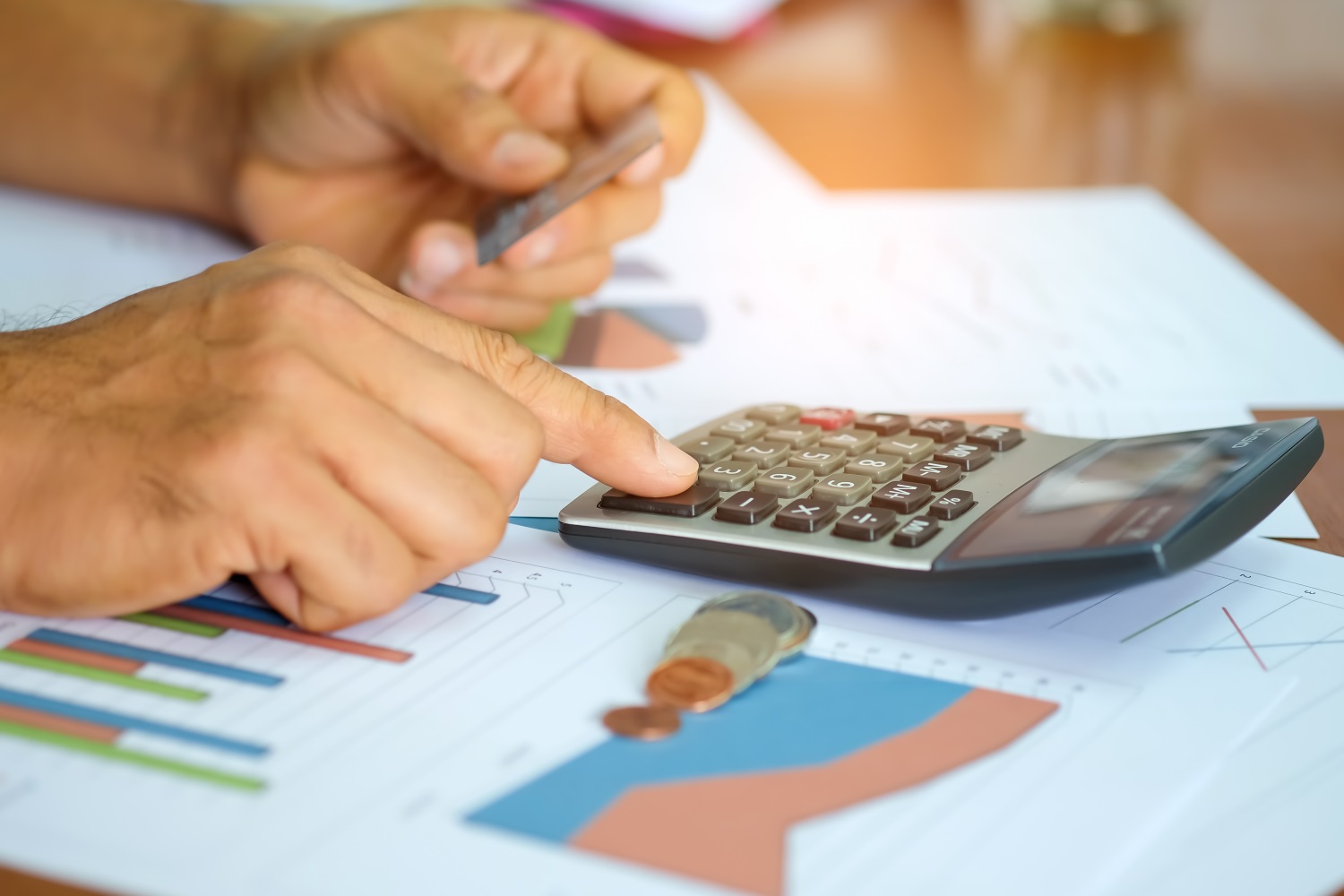 Sep 10, 2018
How Much Should a Website Cost?
How much a website costs is dependant on your requirements. What exactly do you want your website to do?
Websites can be tailored to suit each individual client's needs and budget, so it is important to have a clear idea of what you want to achieve.
Things to Consider…
Aesthetics: How do you want your website to look?
Your website is your online introduction. Therefore it is important that you stand out amongst the crowds.
There are free templates available for DIY websites, but these lack individuality and tend to be basic.
Web designers are able to build and maintain your website, and offer a  consultation service allowing them to work with you to fully discuss your needs and budget before  proceeding with any work.
Size and Complexity: Prices will vary dependant on the size and functionality of your design.
The larger a website, the longer it takes to build. Once you start to explore the upper echelons of website design, you should expect to pay more.
Basic websites with a few pages and an email form are of course cheaper than bespoke web portal designs, which will be based entirely upon a client's needs.
Requirements: What features do you want your website to have? Cheaper websites will have less content and fewer pages, but may be suitable for you.
More expensive websites will include additional design features and functionalities such as interactive elements / multimedia.
Responsive design is a necessity in today's world. Your website must be accessible across all devices.
Websites must also perform well in all major search engines. Search Engine Optimisation specialists will ensure that all of their designs work effectively across the major search engines.
Any professional website should be an excellent investment for your business, it's your website, your way. So whether it's web design, re-design, blog or social media design, ensure that you have an idea of exactly what it is you want to achieve, and work closely with your developer to create your perfect website.