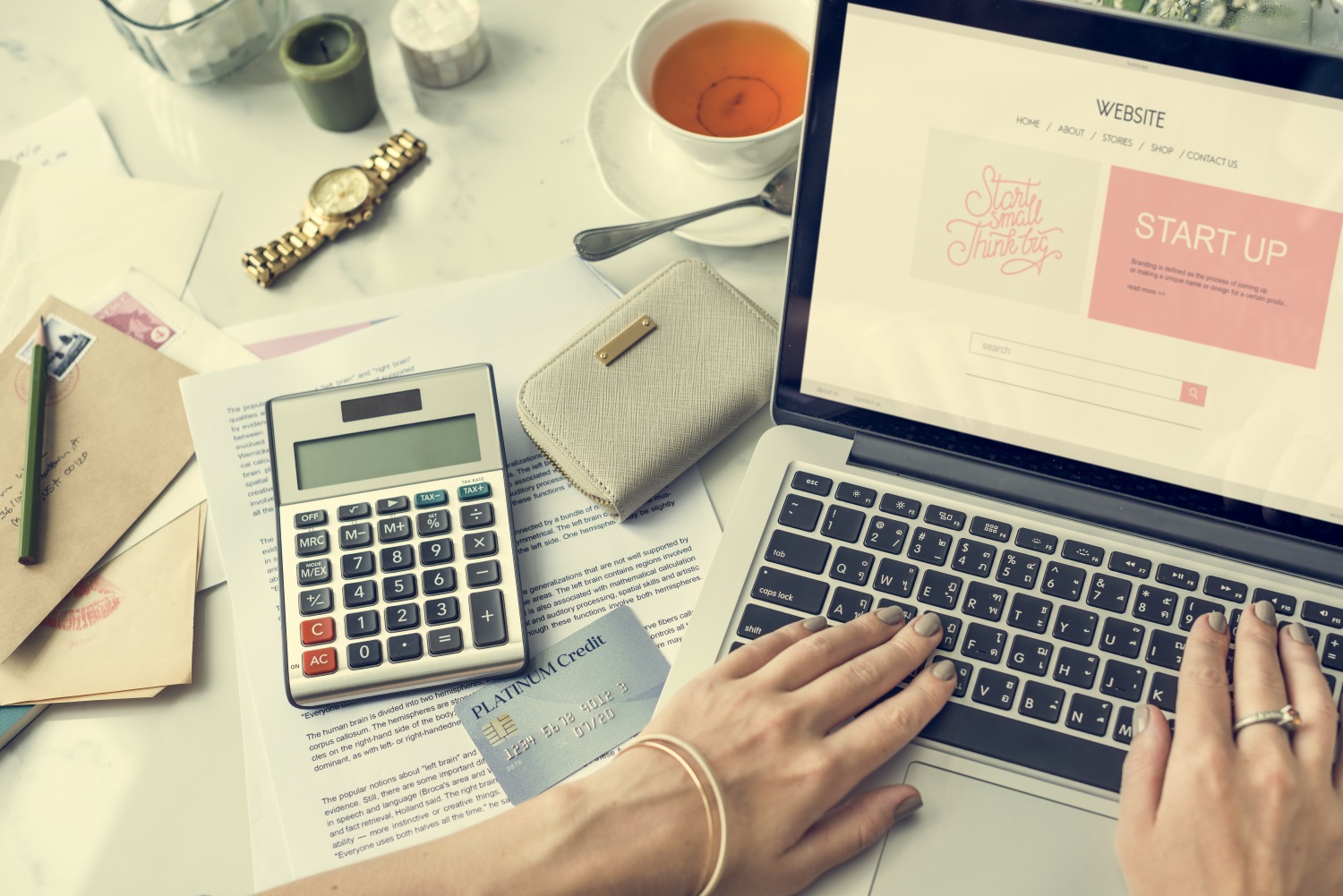 Sep 09, 2018
Web Copy and Web Content:
What the Difference is, and Why it Matters.
Web copy is the bare bones of your website. It's all the main pages that  your customer sees first.
These pages must be eye-catching, informative and above all designed to sell.
The whole concept behind web copy, is that it's well enough written to grab customers' attention immediately, enticing them to read on. Web users like to skim read, so if what you're showing them is too wordy or boring, they will just move from your site to the next.
Web copy is not about using long, wordy sentences or telling life stories. It's the technique of using punchy, persuasive language  to sell your product quickly and effectively.
Think of your web copy as a hook on which to capture your audience; if you are passionate about what you're selling, and know your  target audience, finding  keywords and utilising them should not be too difficult.
Home Page
Don't overload this with detail, but make it punchy and to the point. This is who we are and this is what we do. Be clear and direct.
About Page
Make sure people know that they've come to the right place, and that you can give them what they need. Informative but not an info-dump. Inspirational but not autobiographical.
Products and Services
Sell yourself here! Inform, inspire and persuade but use short sentences that provoke the reader's interest.
Call to Action
Every page of your web copy should be compelling enough for the reader to want to know more. Therefore you should include a call-to-action on all of your main pages. This needs to be obvious enough to entice customers, but not so annoying that it deducts attention from your actual service and costs you a customer.
Essentially, your web copy should be provocative enough to make the reader want to take action  i.e. read on and buy in!
Which is where your web content comes in…
The web content is where you put meat on the bones of your web copy.
This is the place to entertain and inform. Your content should be relevant to your product and audience, but it's also a good place to have fun and establish rapport.
Make what you write something that readers will want to talk about, share and link to.
Tell the story about how and why you are here, but make it interesting and worth reading.
Share relevant stories and products to enhance your own brand, and always make sure your content is fresh, well-written and up-to-date.
Websites require regular attention, nobody wants to read an outdated blog or irrelevant article. Your website is your online introduction, and one that is rarely updated will give the impression that you don't really care, which will damage your online credibility.
Commercial writing for the web needs to include keywords that are (you guessed it) relevant to your product and brand. Search engines love keywords, fresh content and clarity. Perform keyword research and include the relevant words throughout your text, headings,subheadings and links. Remember though, that you are writing for humans, not robots, so although keywords make for great SEO, poor content does not! Don't just throw keywords in randomly.