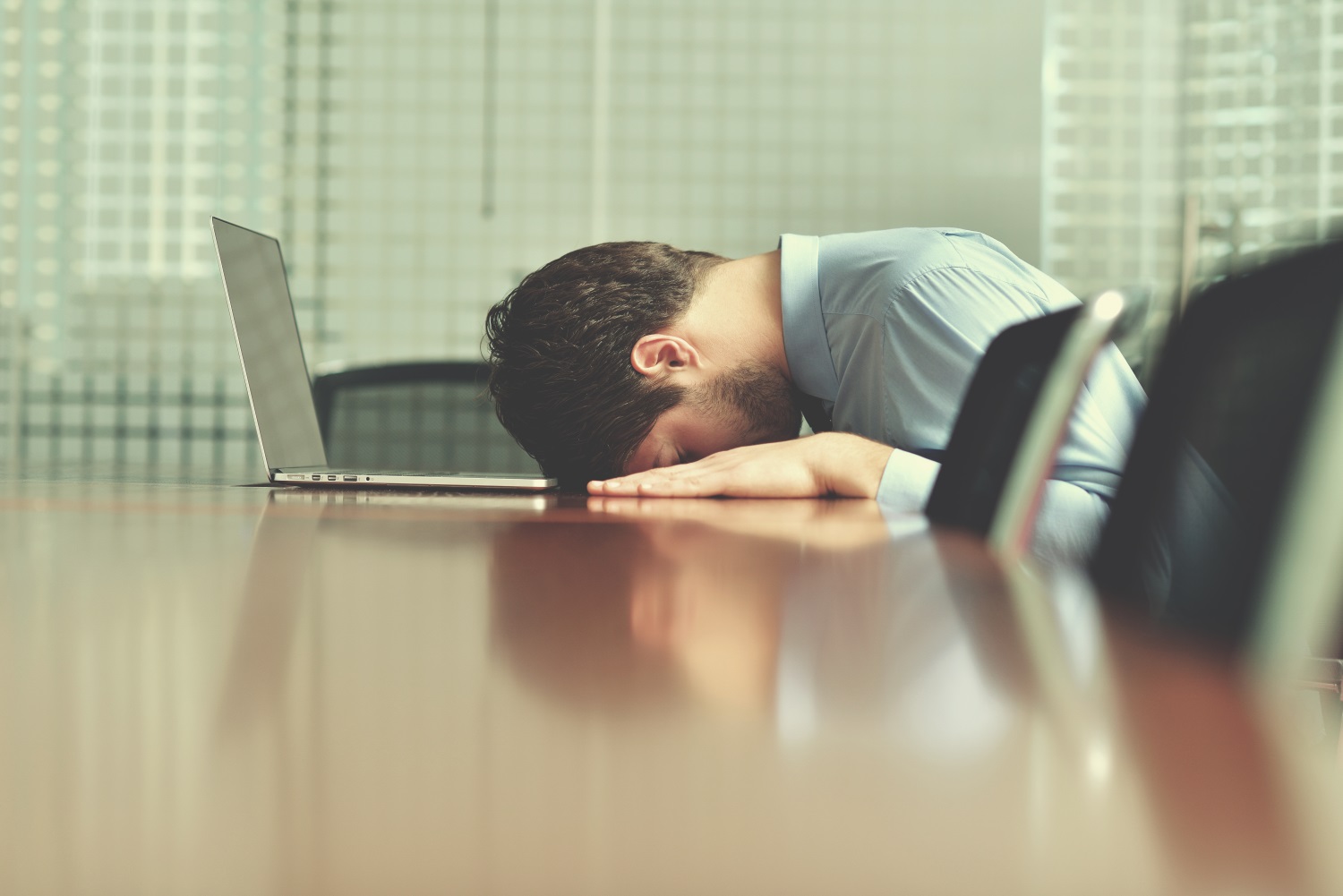 Sep 13, 2018
Reasons Websites Fail
There is nothing more frustrating than spending money and time setting up a website, only for it to remain hidden in the depths of the Internet, lost and attracting zero hits.
To succeed, a website must generate traffic, and plenty of it. Read on to find out how you can make your website stand out among the crowds, attract hits, a regular customer base and keep that all important conversion rate high.
 Content
The content on your website really is the key to your success. There is little point in creating a fabulous all singing, all dancing website that has little or no substance.
Content must be informative, relevant and fresh. It should add something of value to the Internet that makes users want to read on and find out more.
It's ok to challenge preconceptions, and to state your own opinion so long as whatever you are writing is interesting and exciting. Give users a reason to read on.
Content should be updated regularly. Out-of-date information or old news is boring. Your customers deserve to know that you work hard to keep your website fresh, eye-catching and worth talking about.
Check your links to ensure they work and correct any that don't. An unloved website shows a lack of concern for the customer's user experience.
Domain Name
So, you have a fantastic business idea, and a fully functioning website. Does its name reflect what it has to offer?
Keep domain names simple, effective and on point. As the old saying goes, they should do what they say on the tin!
If you hire luxury cars in Norfolk, say so! A website called 'Norfolk Luxury Car Hire' will reach your target audience far more  effectively and efficiently than something with little or no relevance to your product or service, such as 'L&L Cars'. State your purpose directly.
In short, your domain name should describe, identify and satisfy a searcher's requirements.
Be sure to purchase both versions of your domain name (.com and .co.uk).
Proofreading
A website is your virtual shop window, so make sure your page copy is well written, without any sloppy grammatical mistakes.
Consider your website as your online handshake; an introduction to future customers. First impressions count, and a poorly written or presented website will make users question your credibility.
Navigation
How easy is your website to use? Can customers find what they want quickly and easily?
Users don't want to spend ages navigating their way around a complicated site. Make directions glaringly obvious.
Know Your Audience
If you know your product, you should know your target audience and be able to reach them.
Once you know who you need to attract, writing appropriate content and providing relevant links and advertising will fall into place.
If you have a niche product/area, exploit it!
Keywords
Search engines analyse your website to see if it fits a searcher's criteria. Make sure yours does by using well placed and relevant keywords.
It's important however, that your content makes for good reading, so use them well, don't just throw them in anywhere!
To find the best keywords for your site, you will need to use a web-based tool. This will help you to discover exactly what people are looking for when using the Internet.
Search Engine Optimisation
Great SEO means providing great content by satisfying the search engines need for, you guessed it, relevant content. Failure to regularly update content and optimize your pages will see your website fall down the ranks.
There is no point trying to cheat your way into great search engine optimisation, Google and the likes will know!
There are ways to help your new website gain recognition, such as Pay Per Click adverts, but you should aim to have customers clicking on your site because they know who you are. Which leads us nicely on to…
Too Many Ads, Links & Flashing Lights
If a website is one big sales pitch, customers will not return. You need to focus on your product, intent and purpose.
Don't distract users with too many banner ads, and irrelevant external links. Once a customer leaves, they are unlikely to come back.
Provide external links that will help your business, not detract from it.
Maintenance
The worst mistake you can make is to sit back, and assume that your website will work for itself.
It wont!
Make sure you have registered your site on the local search engines, and make your presence felt on the web.
Answer customers enquires promptly and professionally, don't leave them hanging.
Once you've invested money, be prepared to invest time and energy regularly to keep your website looking fresh, attractive and well maintained.
And Finally…
Think about what you would expect from a website. What makes you return to the same sites over again? Equally, what makes you scroll down?!
People are loyal to the websites that attract them, so make yours stand out from the crowds.