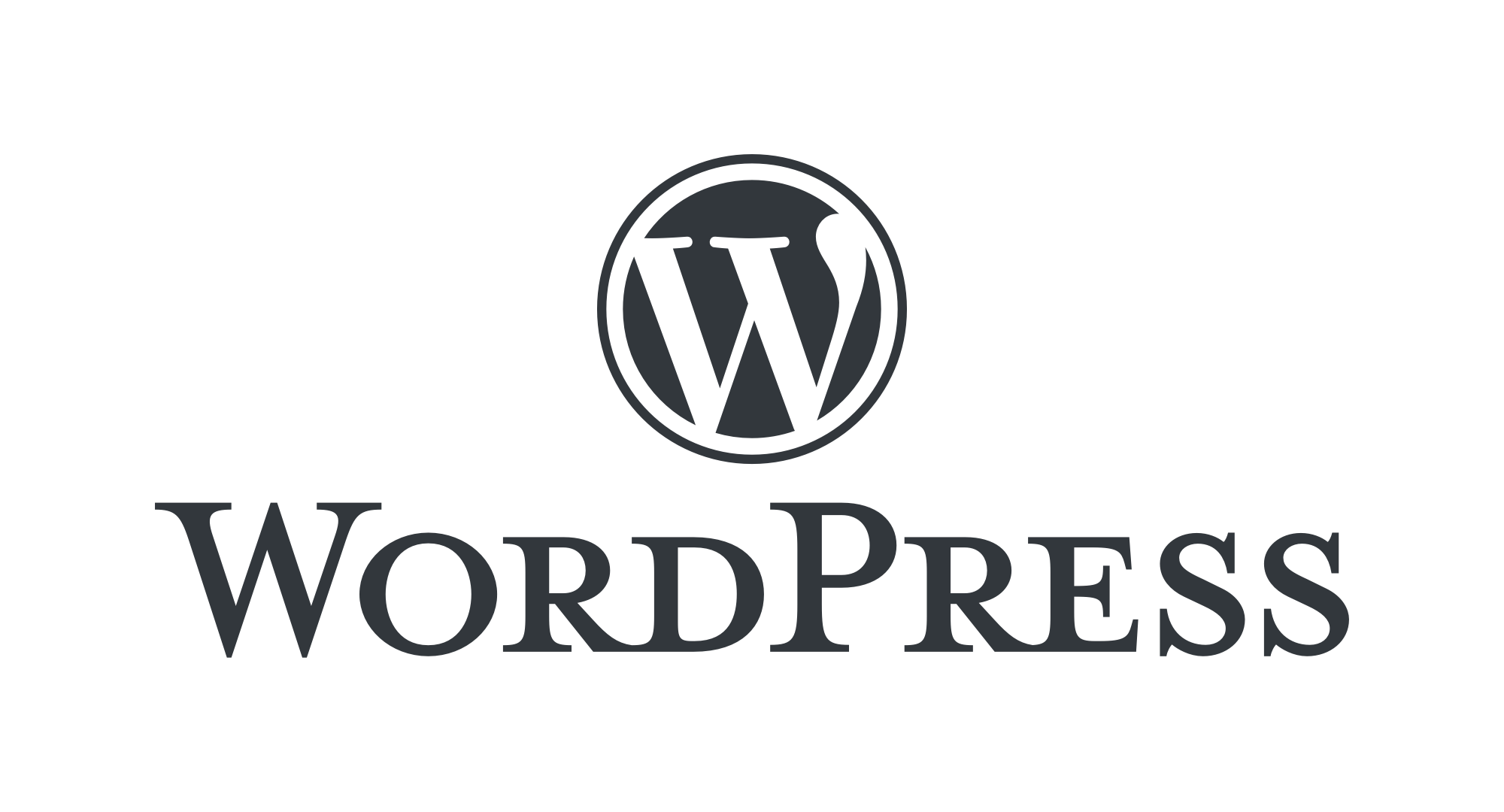 Sep 07, 2018
With so many WordPress themes to choose from, it can be difficult to know where to start.
The majority of themes are versatile, but trying to mould a theme intended for a photography and design portfolio into a political blog could leave your website looking clumsy and reduce readability.
Having a clear idea of the type of website you want to build will help to narrow down your choice, and allow you to compile a shortlist of appropriate themes.
Here at HCOMS, we have compiled a list of things to consider when choosing a WordPress theme, to help you to get the very best for your business…
Many WordPress themes come with flashing animation, tons of colour and complicated layouts. These may look good, but will they really improve usability? An ideal theme choice should support your goal.
Simplicity is key; users want to be able to find information quickly and easily on a site that is easy to navigate. Too many graphics and designs can distract users and put them off using your site.
A good theme will attract business and subscribers – great content that is easy to read on a website that is simple to use is what customers want, and therefore should be your ultimate goal.
All themes need to be responsive, and able to adjust their layout across different screen sizes and devices.
A huge amount of web traffic is generated from mobile phones and tablets, so your website must cater for this.
To determine the quality of a responsive theme, run the demo through Google's mobile-friendliness tool20.
Search Engine Optimisation Friendliness
Search engines like Google look at how visitors interact with your website to help them decide how to rank it in search results.
It is vital that you choose a cleanly coded and fast loading theme. Site speed and loading times are crucial in deciding how usable and search engine optimised your website is.
Again, simplicity is key; performance of a theme is far more important than having flashy animation.
Theme demos can be checked through an online performance testing service such as GTmetrix (https://gtmetrix.com/).
Draw up a list of your required features. Theme design best practice recommends that additional features and functionality should be kept separate from design, meaning that they should be provided via plugins. Themes that include advanced features are best avoided, for example sliders and page builders can be supplied using plugins.
Of course, some features and functionality, such as responsive design and retina display support, should come as standard in a WordPress theme.
WordPress plugins make it possible for you to do anything with your website. They extend the functionality of WordPress, offering a multitude of custom features and functions, allowing you to tailor your site's needs precisely.
Consider what you want your site to feature; contact forms, social media widgets, woocommerce, cookie law info; and provide it via plugins, which can be changed to suit your site's needs.
Translation and Multilingual Ready
Ensure that your WordPress theme is translation ready and supports multilingual WordPress plugins.
Most WordPress themes and plugins work well together, but it is worth choosing a theme that is compatible with your most important plugins.
As with any marketing campaign, the key to success is to know your audience and to love your product!
Your website's content should be fresh, original and user-friendly, with easy navigation and obvious calls-of-action.
Once you have a clear idea of who you are targeting, and have decided on the best way to target them (check out your competition, see what is and isn't working for them), creating the perfect website for yours and your customers' needs should come easily.