HCOMS is a fast growing and innovative UK based company, specialising in web design, data-base management and software.
We operate from purpose-built premises just outside of Norwich.
Our ethos has always been to provide our clients with outstanding service and, as our testimonials prove, this is exactly what our technically-qualified team do.
Much of our growth over the years has been reliant upon the strength of recommendations from our satisfied clients.
Our Support
Our diverse customer base covers a wide range of business sectors, including retail, local authorities, service industry, charities, religious bodies, educational sectors and trade associations.
With experience in both technical expertise and business management, we know how important it is to create a website that is aesthetically pleasing, functional and productive.
Our approach is simple: price competitively, develop creatively, deliver excellency. Combining business sense with common sense, we promise to find solutions that work – for you.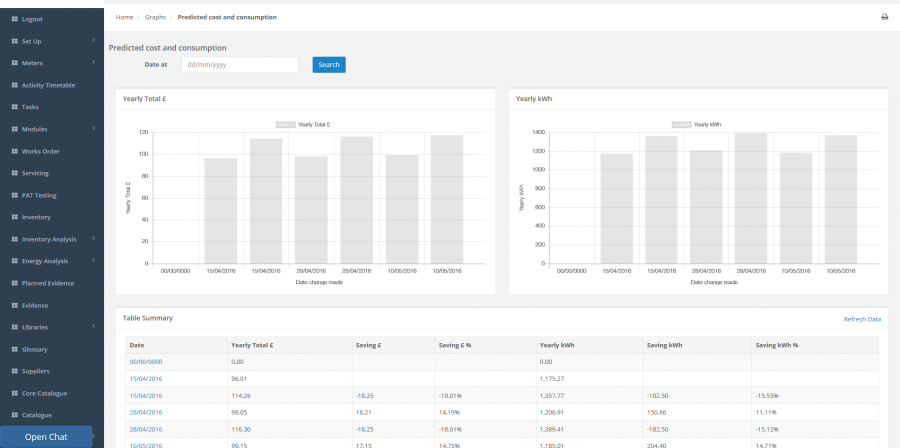 Online Databases
We love to design superb websites and create bespoke web-based databases.
Our successful online database has been active for many years, proving itself to be an excellent, hassle-free framework for powering the most complex of databases.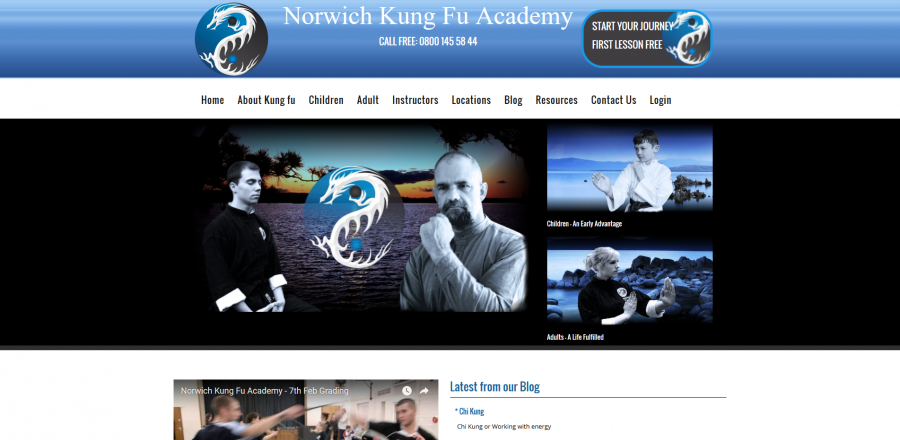 Web Design
We deliver the great results that you demand. Our aim is to provide all our clients with the 'London Design' – wherever they are based.
Allow us to enhance your brand image and reap the rewards that only professional design and service can bring – without breaking the bank.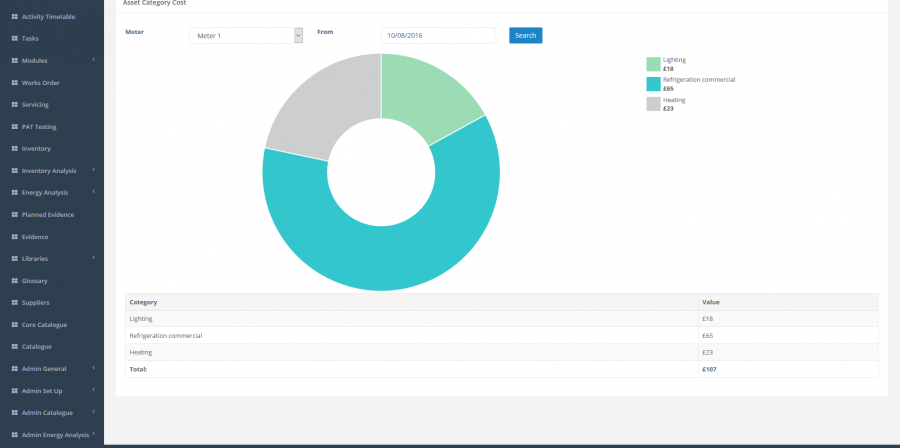 Software Development
As well as our innovative web design, our core-skills started, and continue, within database management and software. We use the latest techniques, at affordable prices to deliver a responsive, high quality and professional service.