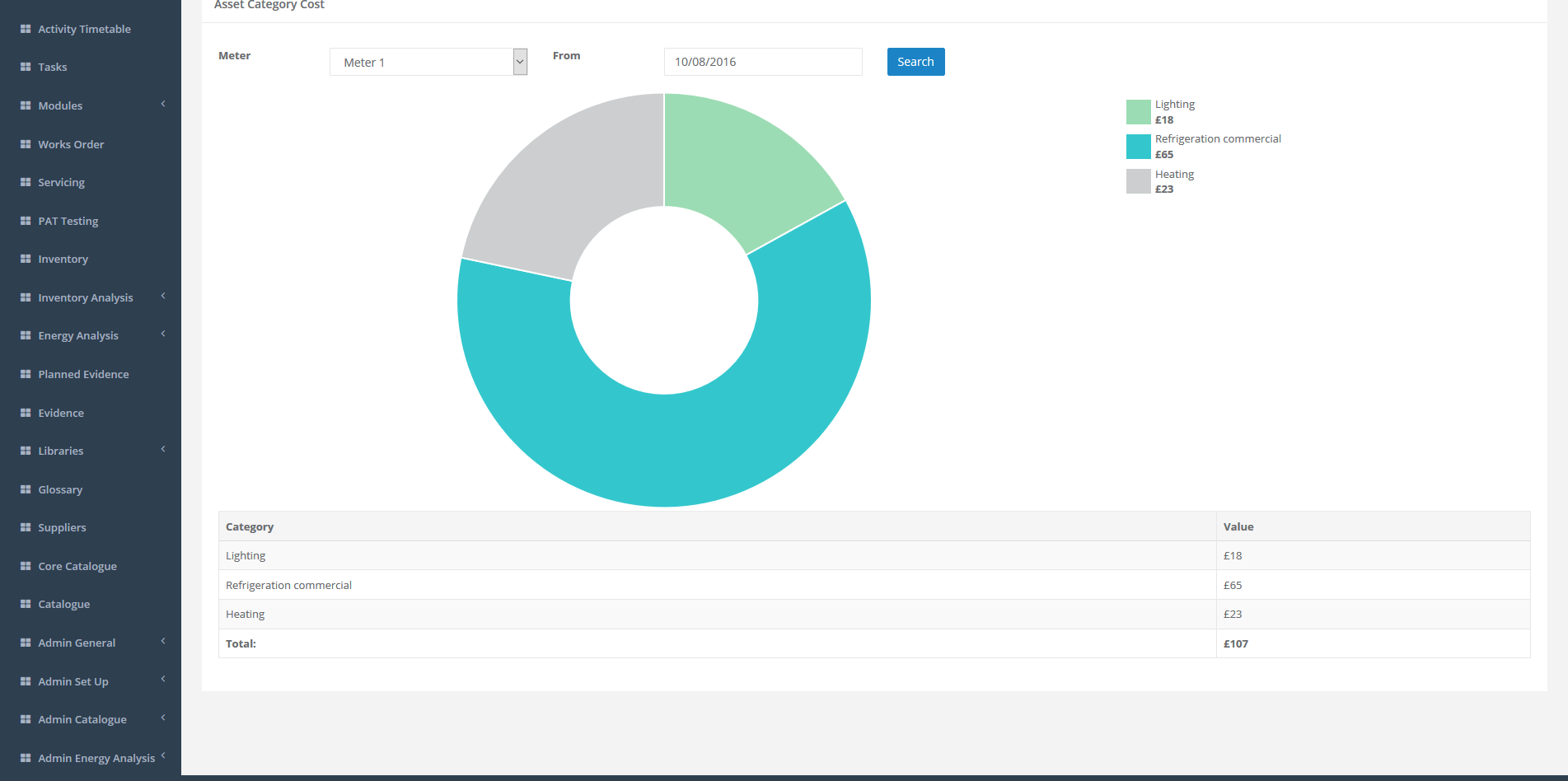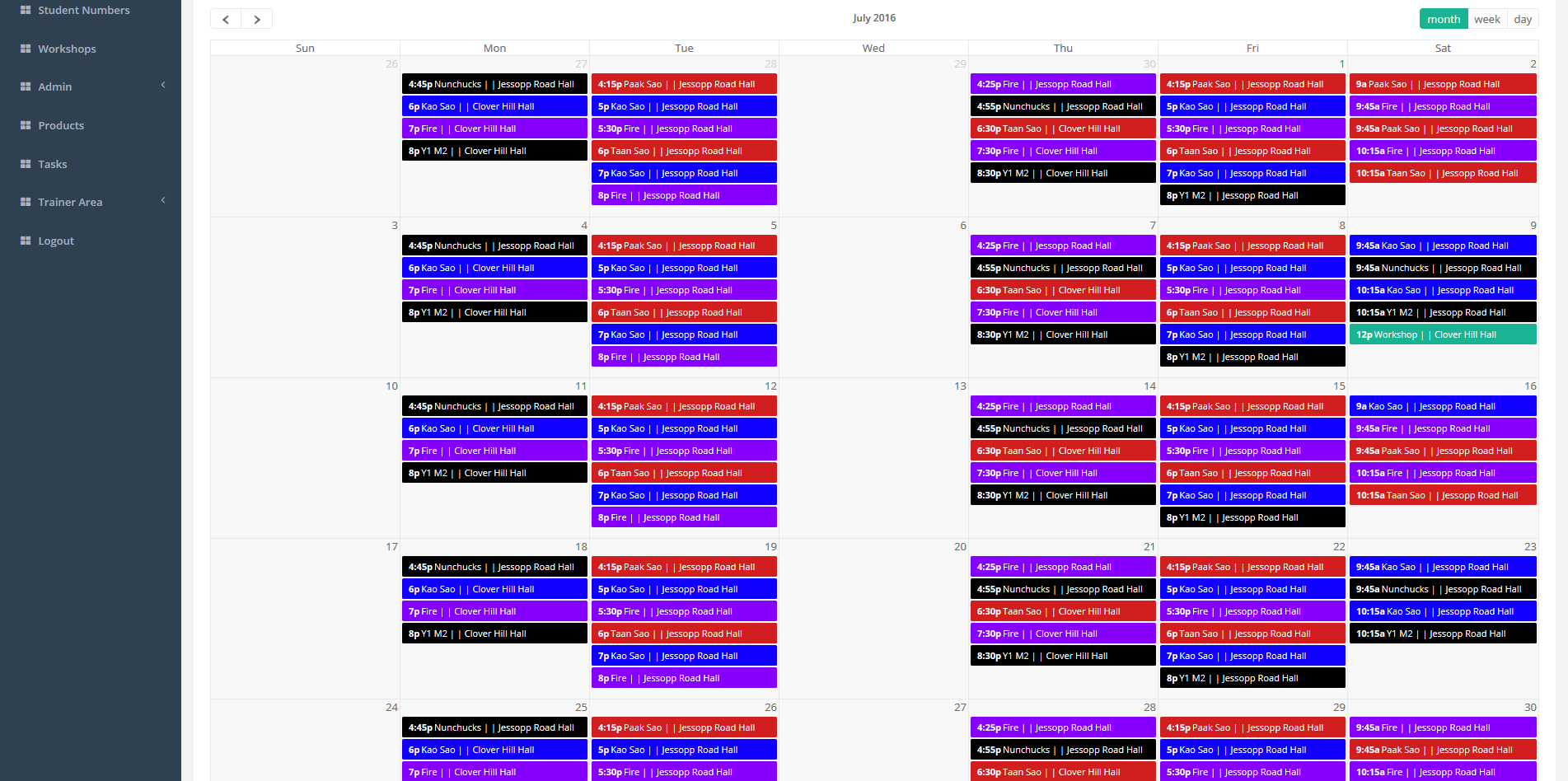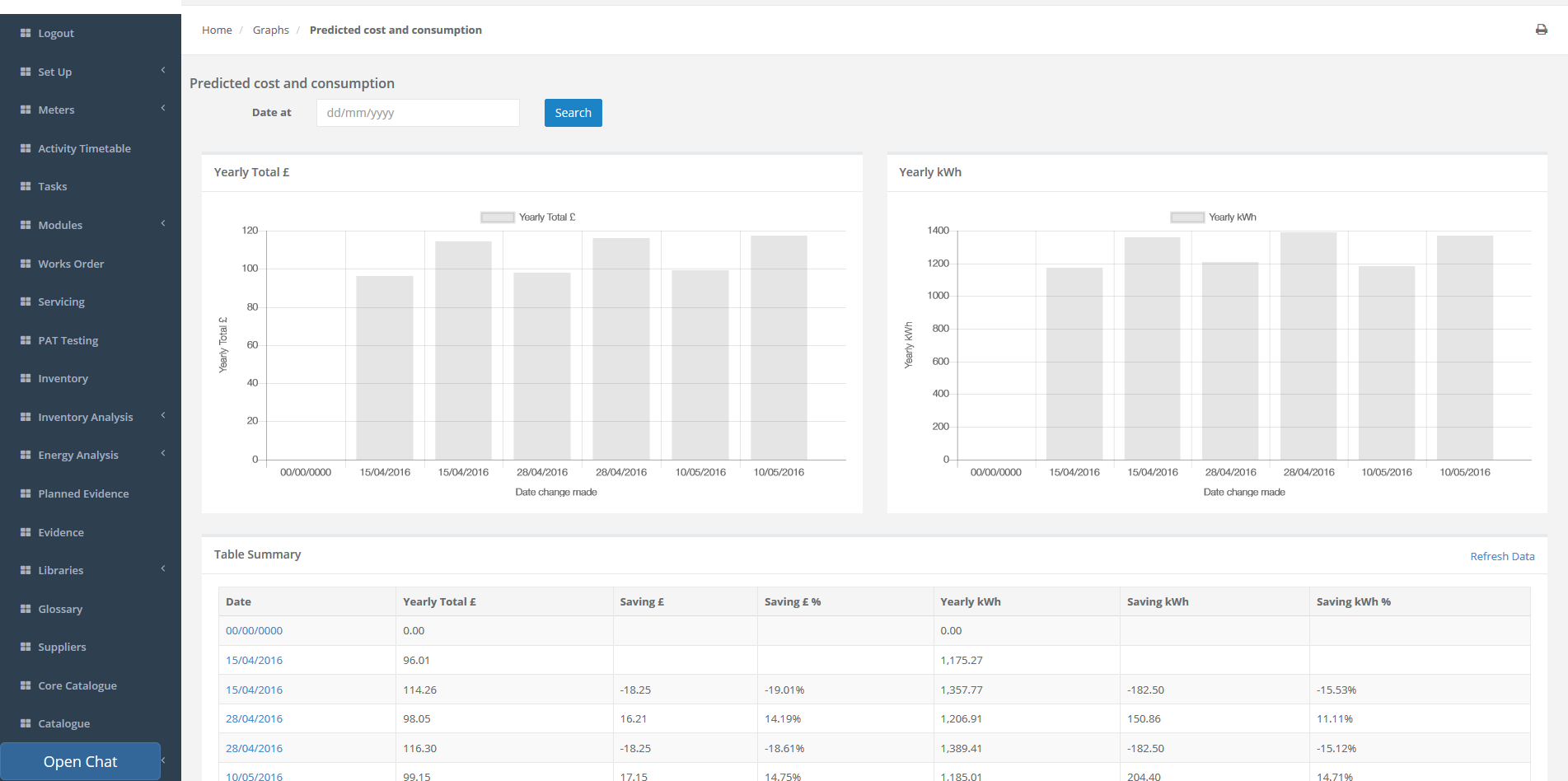 Online Databases
For several years HCOMS have been developing custom web-based databases for a wide variety of industries and organisations using our own industry-rated projects.
This has proven to itself to be an excellent framework for powering the most complex database.
Its success is down to our design – created to be completely flexible, with the ability to be tailored to your organisation's specification, our product really will benefit your company.
Off-the-shelf or self-built software may seem appealing, and cheaper, but they will not offer the final solution. We can ensure that your database is  expertly developed to truly meet your needs.
All HCOMS customers, including the Church of England, use our system every day, with hassle-free results. The HCURO database is used daily by a large number of customers to power their businesses to the maximum.
We love working with you to design a database which is cost-effective, time-saving and efficient.